Hilton Sydney
The conference will be held at Hilton Sydney. Perfectly positioned in Sydney's CBD, Hilton Sydney offers contemporary design and unpretentious luxury. With unparalleled connectivity to the city's best shopping, dining, tourism experiences and transport routes. A true icon of Sydney hospitality, Hilton Sydney is the ideal city base for business and leisure travellers alike.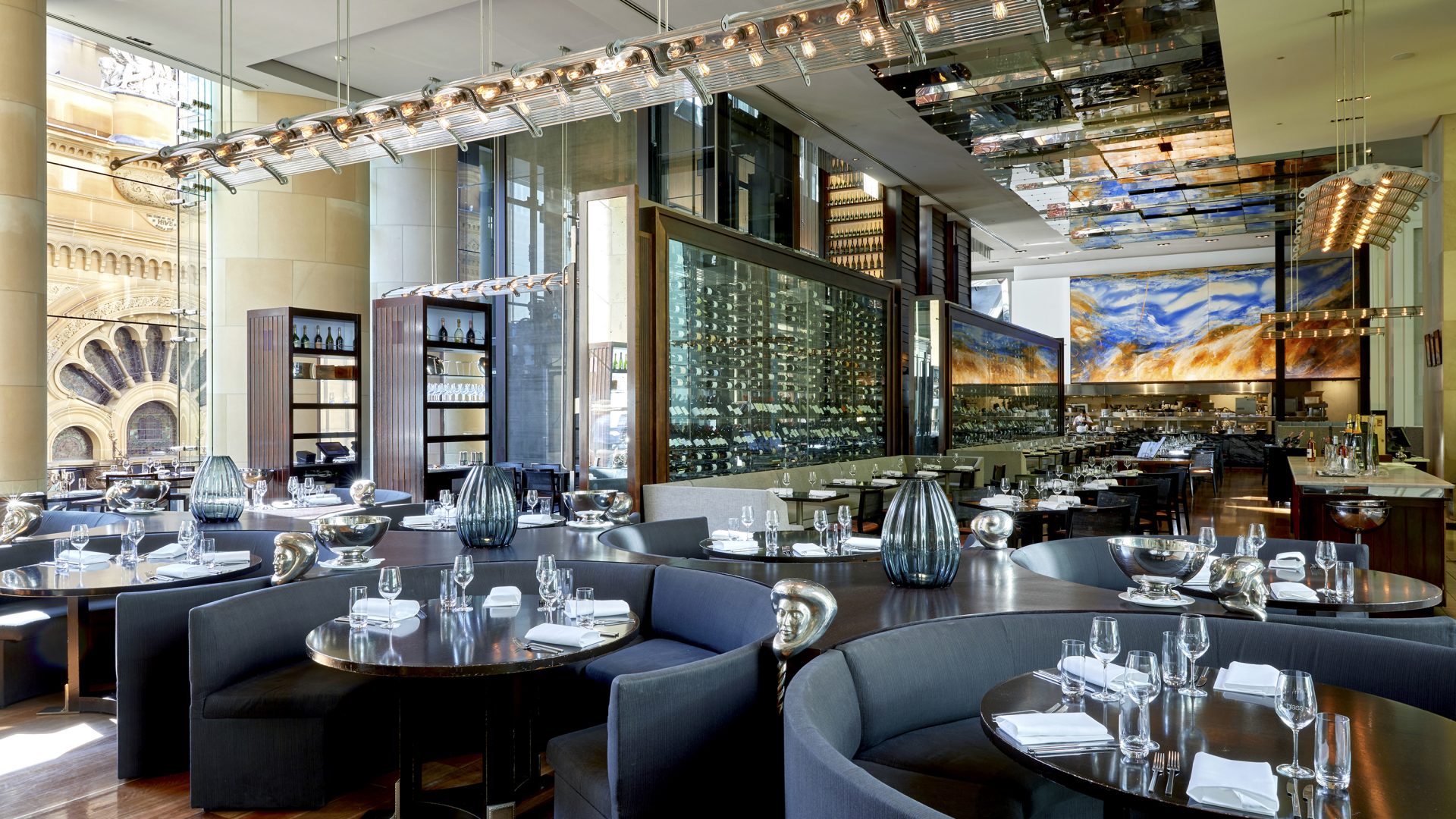 Reservations
Conference attendees of the 35th LAWASIA Conference will have access to preferential accommodation rates; 10% discount of the hotel's prevailing rate at the time of booking.
Simply copy and paste the URL below into your browser to access the exclusive LAWASIA rates, or contact reservations and provide the group code below:
How to book
Booking link: https://www.hilton.com/en/attend-my-event/35thlawasiaconference2022/
Alternatively, you can book by calling central reservations and providing the group code:
Phone number: +1300 445 866
Group code: GLAWA
Should you have any queries or require assistance with accommodation bookings, please contact Hana Pham:
HANA PHAM
Group Reservations Coordinator | Commercial
HILTON SYDNEY
E: [email protected]
T: +61 2 9265 6048
Notes:
The room rate will be calculated at the time of booking. All rates and availability are subject to change without notice.
To guarantee the reservation, the hotel requires a guarantee by the guest's credit card.
Nearby Accommodation
Sydney Central Business District (CBD) offers a range of accommodations to suit various budgets. Please refer below to alternative options with distances from the conference venue, Hilton Sydney: